Andorra is a very active country in all areas: high-level sports competitions, cultural events, traditional celebrations…
Don't miss our selection and take advantage of your trip to Andorra or your holidays to enjoy one of them.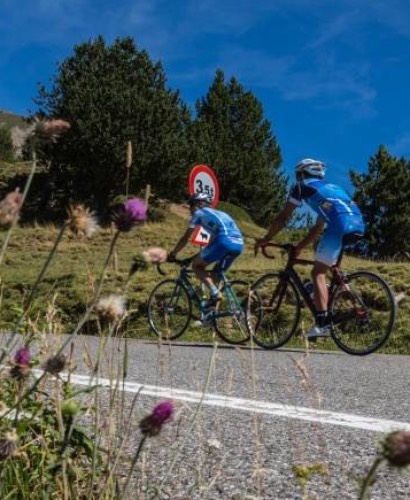 From 10-07-2020 to 31-07-2020
TRANS ANDORRA TOUR
Crown on two wheels the 11 ports that have made Andorra a reference point in international cycling.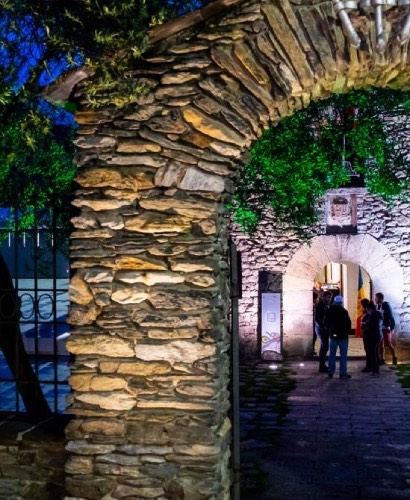 From 08-07-2020 to 10-09-2020
EVENINGS IN MUSEUMS
Summer nights, museums, churches and other spaces become the stage for guided and dramatised tours, film sessions and concerts.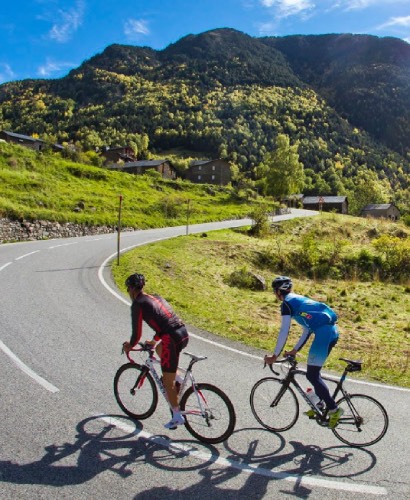 09-08-2020
MULTISEGUR VOLTA ALS PORTS
43rd edition of the country's most traditional cycling tour. This year, a section of "sterrato" is added, emulating part of the Andorran stage of the Vuelta 2019.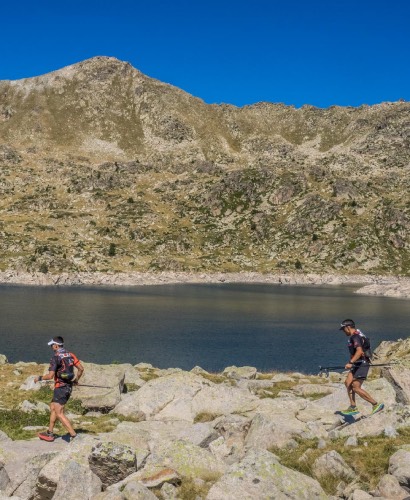 From 30-08-2020 to 05-09-2020
PYRENEES STAGE RUN
Team race with a total of 240 km, with 15 000 m of maximum elevation gain, mainly along the GR11. Of the 7 stages, 2 are held in Andorran territory.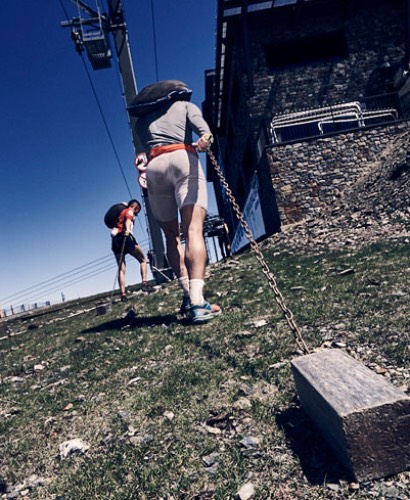 From 04-09-2020 to 06-09-2020
SPARTAN RACE ANDORRA
Spectacular obstacle course with several categories suitable for adults and children. It will take place in Grau Roig and will offer complementary activities.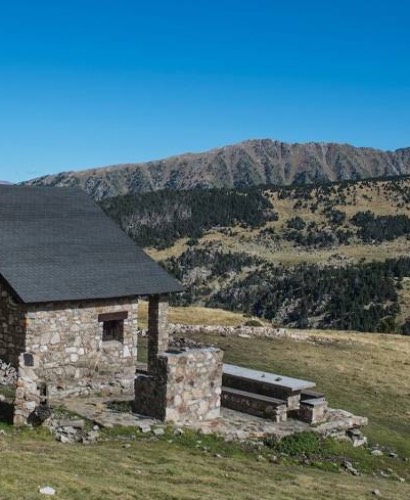 From 05-09-2020 to 06-09-2020
LA SPORTIVA ANDORRA TRAIL
Mountain race in pairs where you can participate in a single stage (the first or the second), or two stages in two days.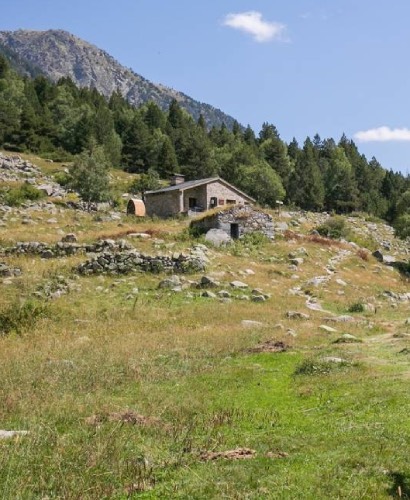 From 07-09-2020 to 12-09-2020
ANDORRA WALKING FESTIVAL: CANCELLED 😔
During 6 days, the program combines guided routes through the most emblematic places of Andorra with afternoon and evening activities to discover the history, culture and gastronomy of the country.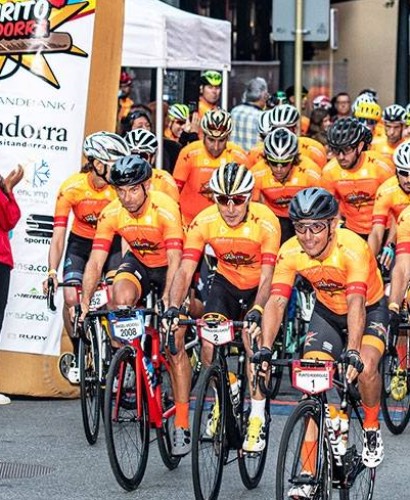 13-09-2020
LA PURITO: CANCELLED 😔
Cycle tour led by former professional cyclist Joaquim Rodríguez (Purito), which follows the mythic stage of the Vuelta Ciclista a España in 2015.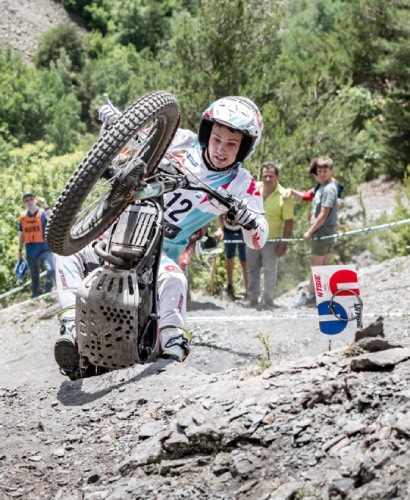 From 19-09-2020 to 20-09-2020
WCW OUTDOOR TRIAL
Don't miss the world's best specialists in this demanding discipline in action: Toni Bou, Adam Raga, Jaime Busto or Takahisa Fujinami among others.