Andorra is a very active country in all areas: high-level sports competitions, cultural events, traditional celebrations…
Don't miss our selection and take advantage of your trip to Andorra or your holidays to enjoy one of them.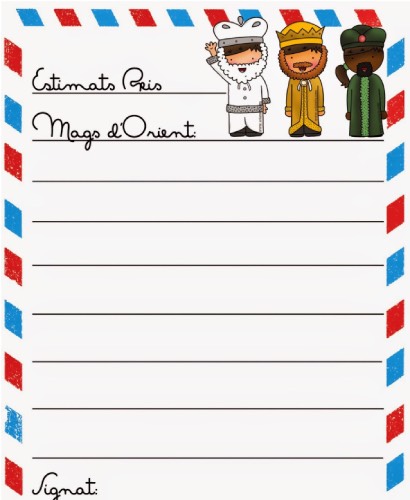 January 2, 3 and 4, 2021
LETTER TO THE WISE MEN
The children will be able to hand in their letter at the page stall of H.M.M. the King and Queen of the Orient. From 16h to 19h, in the Plaça Carlemany (next to the Comú)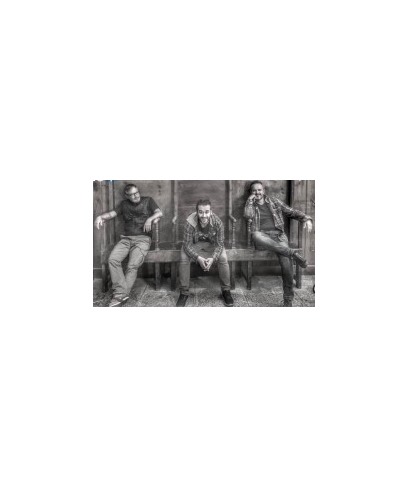 02-01-2021
ANTONIA DARKNESS CONCERT
Rock versions on the ice rink of the Palau de Gel at 6pm. Places are limited. Invitations available at the Palau de Gel for the stands or paying entrance to the rink with rental of skating equipment while enjoying the music.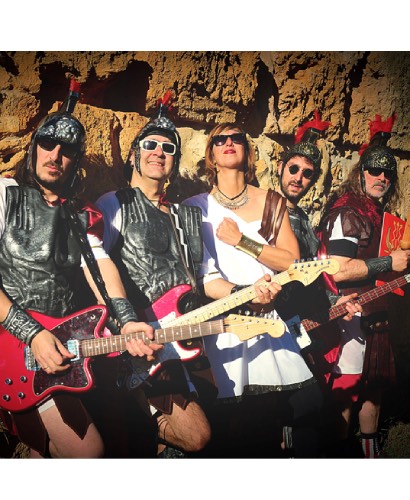 23-12-2020
CONCERT OF TARRACO SURFERS
Surf Rock at the Palau de Gel. Limited places. Invitations available at the Palau de Gel for the stands or paying entrance to the rink with rental of skating equipment while enjoying the music.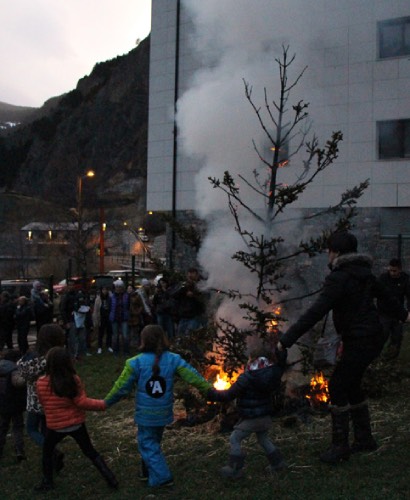 31-01-21
TRADITIONAL JANUARY BURNING
Camp del Som (next to the Perecaus building) at 6pm, celebration of the "Crema del Mai" to commemorate the fact that the hardest part of the winter is behind us, the temperatures are getting milder and the days are getting longer.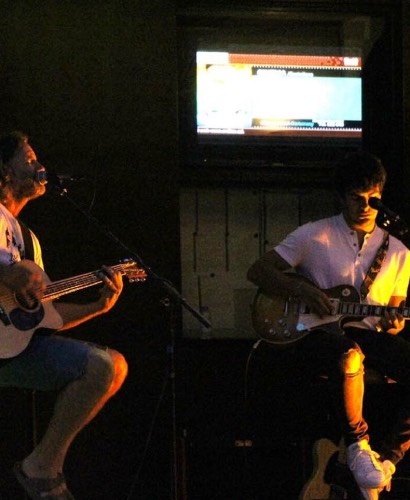 05-02-21
OLD SCHOOL CONCERT
Rock versions in the Palau de Gel at 8pm. Places are limited. Entrance fee to the rink with rental of skating equipment and music available at the Palau de Gel. Free entrance with invitations to the stands available at www.cultura.ad.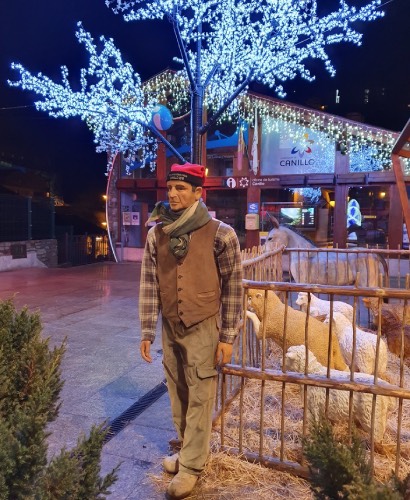 FROM 03-12-2021 TO 16-01-2022
GIANT NATIVITY IN CANILLO​
Discover Christmas by visiting the nativity scene with life-size figures in the streets of the village of Canillo.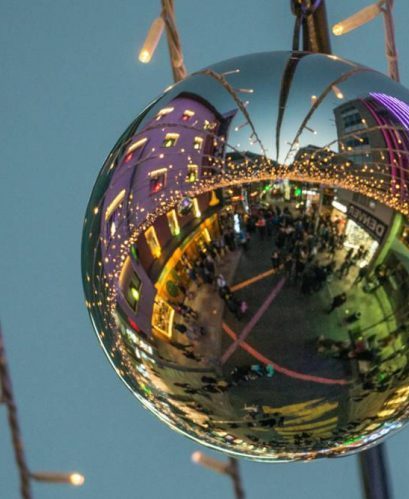 FROM 26-11-2021 TO 10-01-2022
IMAGINARY WORLDS
Every evening from 5.30pm, let yourself be carried away by the Christmas lights in Escaldes-Engordany.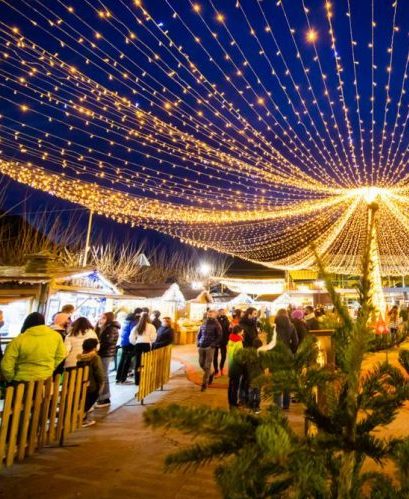 FROM 26-11-2021 TO 09-01-2022
POBLET DE NADAL
Christmas village with stalls with traditional quality artisan Christmas products. In addition, in the new space "Neret After Shopping" you will be able to take a gastronomic break with live music.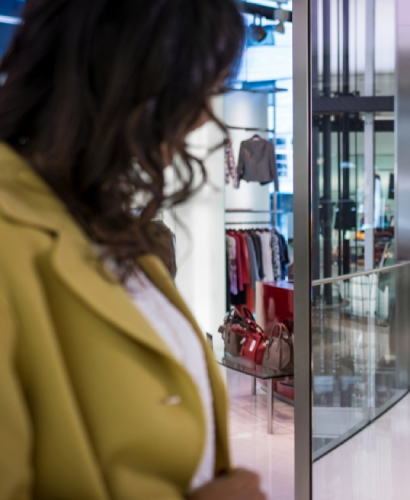 FROM 17-12-2021 TO 13-03-2022
WINTER SALES
The most eagerly awaited sales await you in Andorra. From Christmas gifts for the people you love to the best sports equipment for yourself, with discounts that will leave you speechless.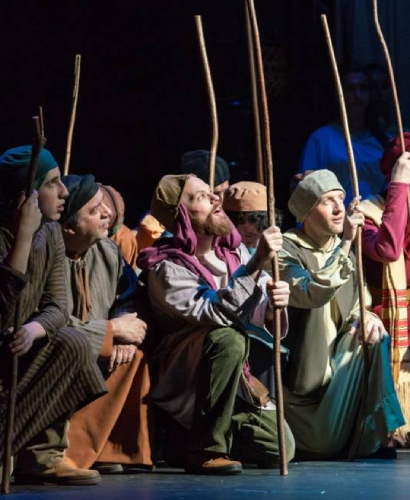 From 26-12-2021 to 06-01-2022
"ELS PASTORETS"
A classic Christmas play performed by amateur actors and actresses from the Principality. 4 performances: Sunday 26/12 and Tuesday 28/12 at 8pm. Sunday 2/01 and Wednesday 6/01, at 6pm.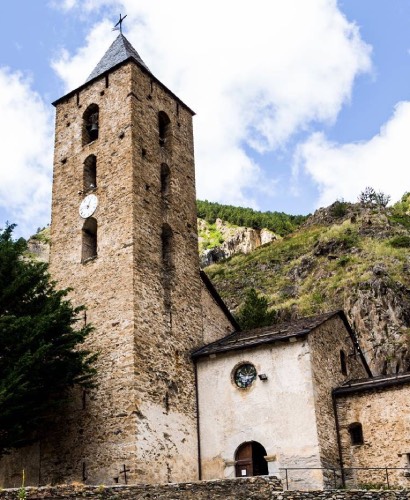 24-12-21
MIDNIGHT MASS​
Celebration of the traditional midnight mass at 00h in the church of Sant Serni de Canillo.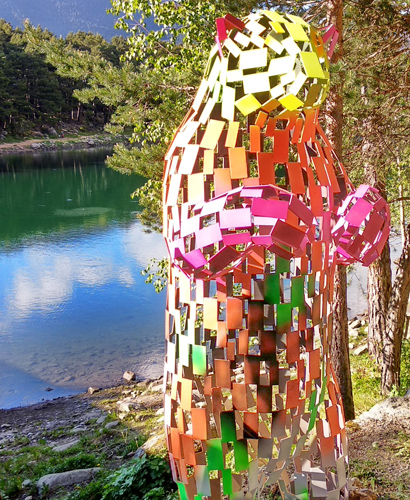 From 01-07-21 to 15-09-21
BIENNAL L'ANDART ANDORRA 2021
This is an open-air exhibition at the Engolasters lake and surrounding area where international artists exhibit their sculptural works. This year the theme revolves around covid-19, with the slogan "what would happen if we had to confine ourselves to the mountain". The activity is free and suitable for all ages.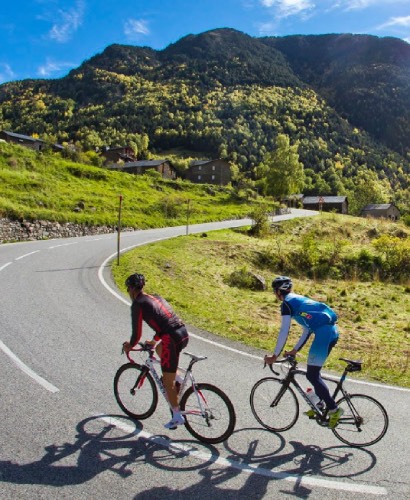 04-07-2021
IRONMAN 70.3
Andorra will host this sporting event in which participants will have to complete three races: a 1.9 km swim in Engolasters Lake, a 21.1 km run and a 90.1 km bike ride around Andorra. here: You can register
here.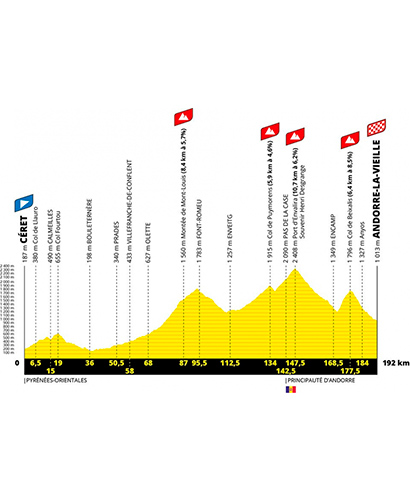 From 11-07-2021 to 13-07-2021
LE TOUR DE FRANCE 2021
The Tour de France is back and you will be able to see it in live as riders will pass in front of Els Llacs Mountain Apartment. The 15th stage of the Tour de France will enter through Pas de la Casa and reach Andorra la Vella, passing through different passes and parishes. The 16th stage will resume on the 13th and will start from Pas de la Casa in the direction of Saint-Gaudens.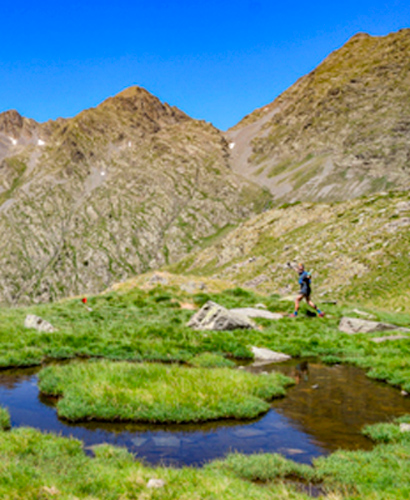 25-07-21
A skyrunning race for mountain enthusiasts that crowns the highest peak in Andorra: Comapedrosa at 2,942 metres above sea level, which gives its name to the event. Registration
on this page.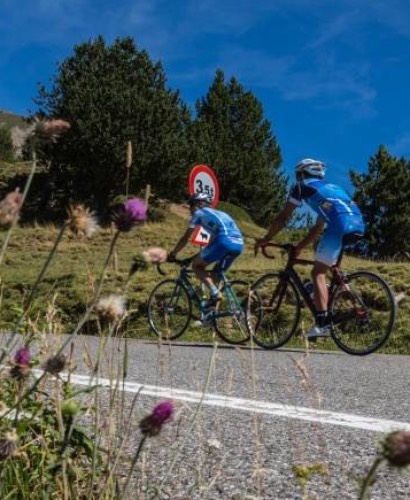 From 10-07-2020 to 31-07-2020
TRANS ANDORRA TOUR
Crown on two wheels the 11 ports that have made Andorra a reference point in international cycling.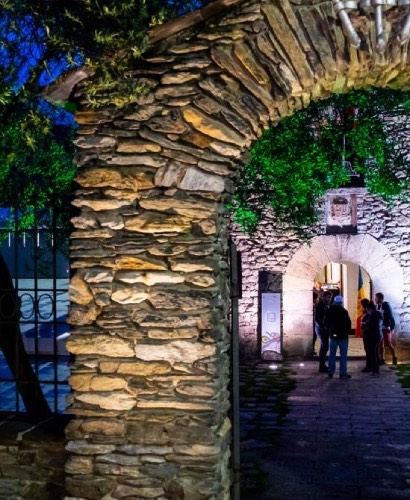 From 08-07-2020 to 10-09-2020
EVENINGS IN MUSEUMS
Summer nights, museums, churches and other spaces become the stage for guided and dramatised tours, film sessions and concerts.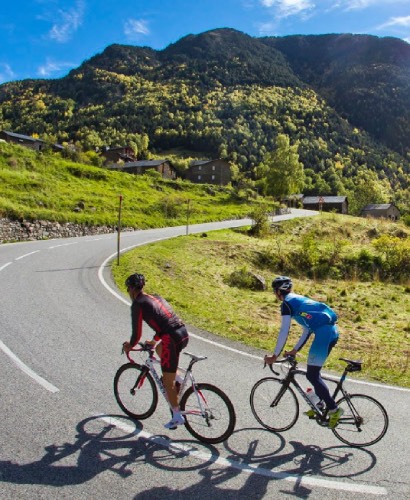 09-08-2020
MULTISEGUR VOLTA ALS PORTS
43rd edition of the country's most traditional cycling tour. This year, a section of "sterrato" is added, emulating part of the Andorran stage of the Vuelta 2019.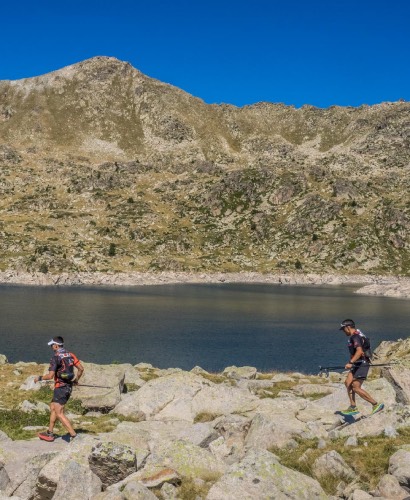 From 30-08-2020 to 05-09-2020
PYRENEES STAGE RUN
Team race with a total of 240 km, with 15 000 m of maximum elevation gain, mainly along the GR11. Of the 7 stages, 2 are held in Andorran territory.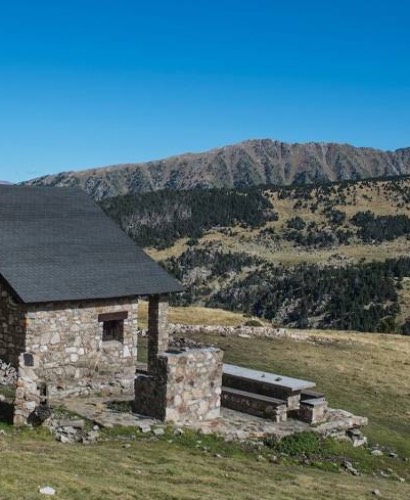 From 05-09-2020 to 06-09-2020
LA SPORTIVA ANDORRA TRAIL
Mountain race in pairs where you can participate in a single stage (the first or the second), or two stages in two days.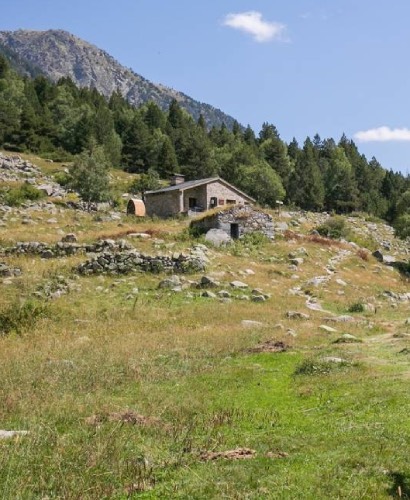 From 07-09-2020 to 12-09-2020
ANDORRA WALKING FESTIVAL: CANCELLED 😔
During 6 days, the program combines guided routes through the most emblematic places of Andorra with afternoon and evening activities to discover the history, culture and gastronomy of the country.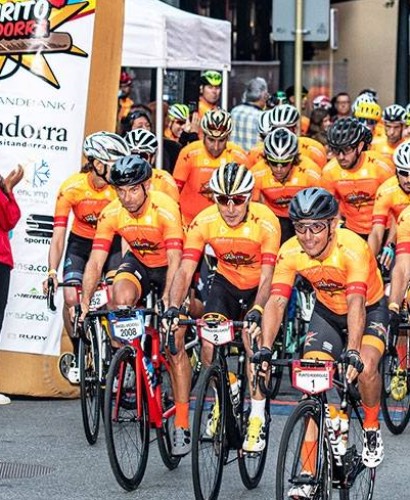 13-09-2020
LA PURITO: CANCELLED 😔
Cycle tour led by former professional cyclist Joaquim Rodríguez (Purito), which follows the mythic stage of the Vuelta Ciclista a España in 2015.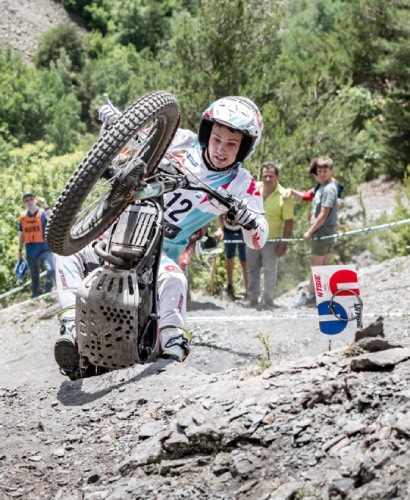 From 19-09-2020 to 20-09-2020
WCW OUTDOOR TRIAL
Don't miss the world's best specialists in this demanding discipline in action: Toni Bou, Adam Raga, Jaime Busto or Takahisa Fujinami among others.