Whether it is pure white or deep green, our country has life all year round!
Thermalism, museums, Romanesque, gastronomy, shopping … a wide range of activities for all tastes and ages.
Located in Escaldes-Engordany downtown, Caldea is the largest thermal center in Southern Europe. It has a unique spa area where you will find thermal lagoons and jacuzzis, Indo-Roman baths, saunas, hot tubs … a world of contrasts where fun is guaranteed. Access as of 5 years old.
If you travel with small children from 3 to 8 years old, Caldea has a thermal spa just for them: Likids. In this dedicated space, children are introduced to the spa and wellness world with specific treatments, games and activities carried out by specialized monitors (in Likids children are left in charge of caregivers while their parents enjoy the thermoludic center and a moment of intimacy). 3 and 4 years-old only have access to Likids (they must stay without their parents) while children from 5 to 8 years-old can combine Likids with the Thermoludic center.
Finally, for those who want to enjoy Andorra's thermal waters in a more relaxed atmosphere, Caldea offers Inúu, a adult-only space (admission 16 years-old and up).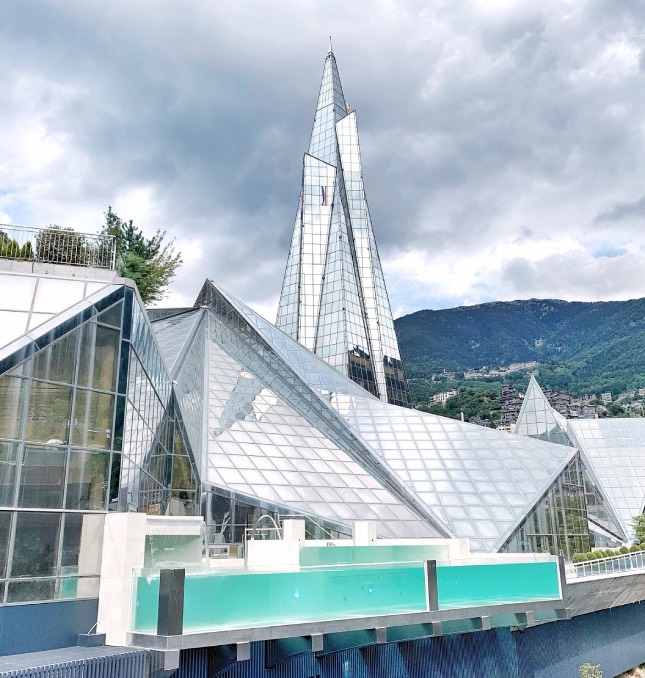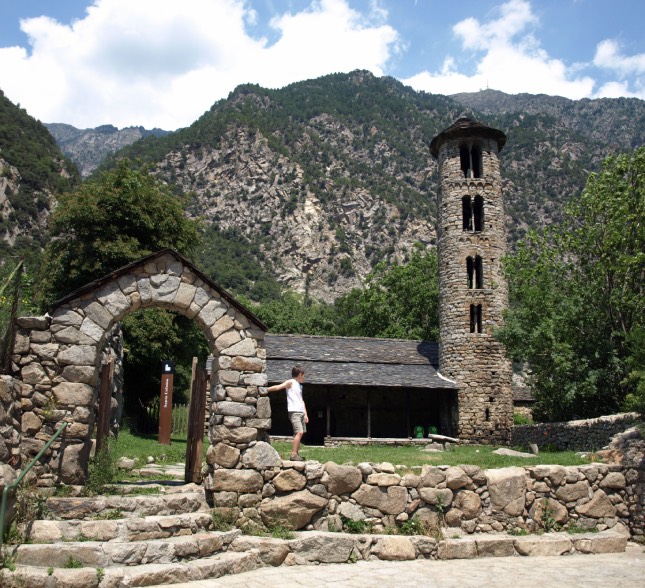 Did you know that Andorra is the country with the highest number of museums per capita?
Museums for all interests and ages: from the motorbike museum, to the perfume museum, Thyssen Museum, museums that portray ancient Andorran houses and their history…. The most recent is the Columba Museum, with offers a spectacular mapping projection in the Santa Coloma church.
But not everything is museums. In Andorra you can live intensely each town's special celebrations during the summer and discover more than 40 Romanesque churches, scattered throughout the territory. Very close to the apartments, in Soldeu you can visit Sant Bartumeu church, and in Canillo, Sant Joan de Caselles. A few kilometres away, the Meritxell Sanctuary (Saint patron of Andorra), which despite not belonging to the Romanesque, is one of the icons of the country that one should not miss.
In Andorra you will find restaurants for all tastes and budgets.
From tapas places, to restaurants that are referents in traditional mountain cuisine and that are usually known as Bordas. In them you will enjoy a culinary experience that will awaken all your senses, besides enjoying the warm and cozy atmosphere of these traditional stone buildings, formerly housing animals and that have in recent years been converted into high altitude restaurants.
Mountain cuisine, traditional, international, Asian, Mexican … all flavours have a place in Andorra.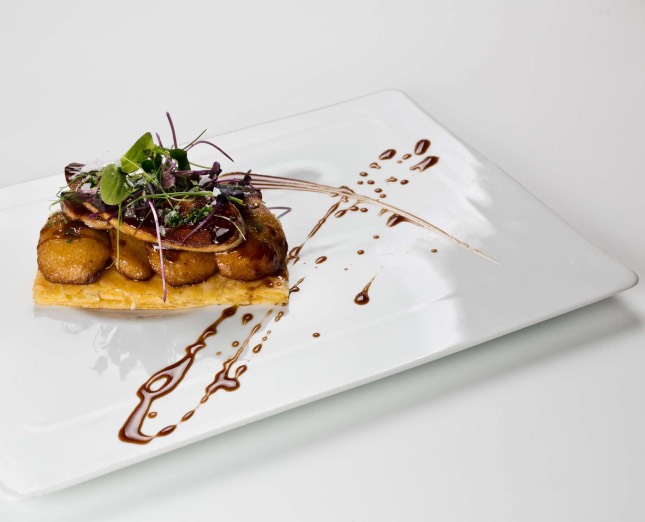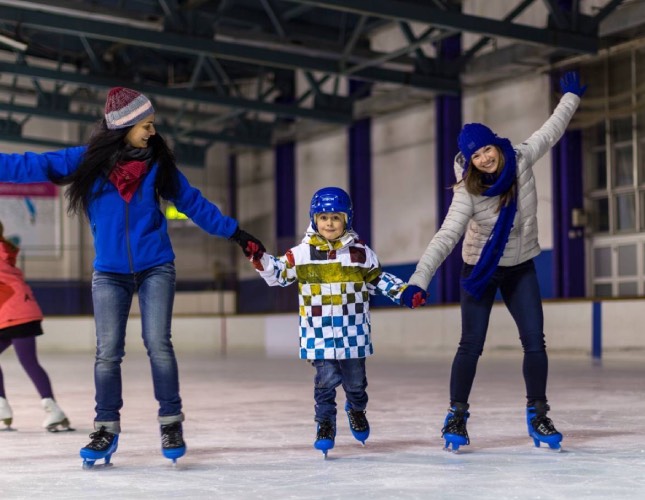 A few minutes from Els Llacs Mountain Apartments, you will find the Palau de Gel d'Andorra.
A sports center opened all year round where one can skate on ice on an Olympic track. The center offers specific activities for children and teenagers, in addition to karting on ice. You will also find a heated 25 m indoor pool, a children's pool and tennis and squash courts.