🦠 IMPORTANT COVID INFO:
Tourists who spend 4 or more nights in the country, and who are over 6 years of age, will be asked to provide a diagnostic test (PCR or TMA), which must have been done at least 72 hours before they arrive in Andorra. Visitors coming from France, Spain and Portugal are exempt from submitting a test due to the health agreements between Andorra and these countries. Similarly, tourists coming from countries considered as being in the 'green zone' will also be exempt or from countries whose test ratio for the population of their territory is greater than 5,000 tests carried out per 100,000 inhabitants per week. The supporting document must be original and written in Catalan, Spanish, French and/or English, and will be valid in both paper and electronic format. The document must contain at least the following details: name of the tourist, passport or identity card number (which must coincide with the document used in the travel documents), date of the test, identification and contact details of the centre that has carried out the test, the technique used to carry out the test and a negative result.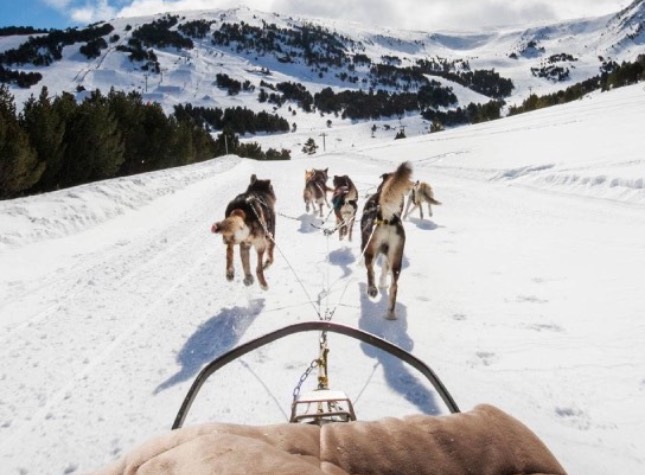 If you love dogs, you won't be able to resist taking a nice walk through the Andorran forests on board a sledge pulled by Nordic dogs.
A unique and fun experience that combines nature and passion for animals. Suitable from 3 years old.
Free cancellation by Covid19.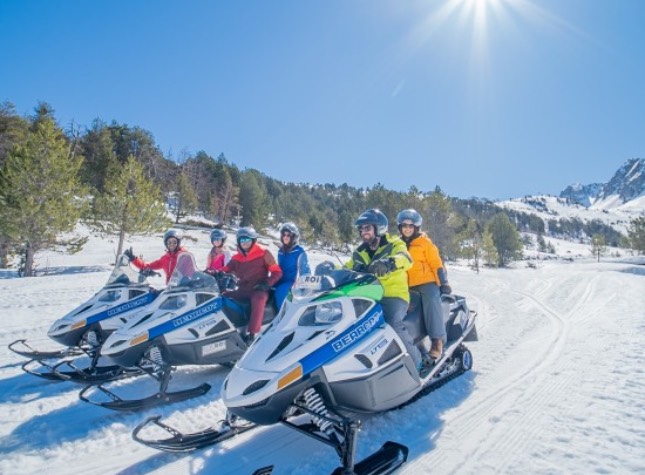 Live an adventure in the snow, travelling through the Andorran forests on a snowmobile. A pleasant experience suitable for children from 7 years old.
And for the most daring, a good opportunity to feel the adrenaline in your veins.
Free cancellation by Covid19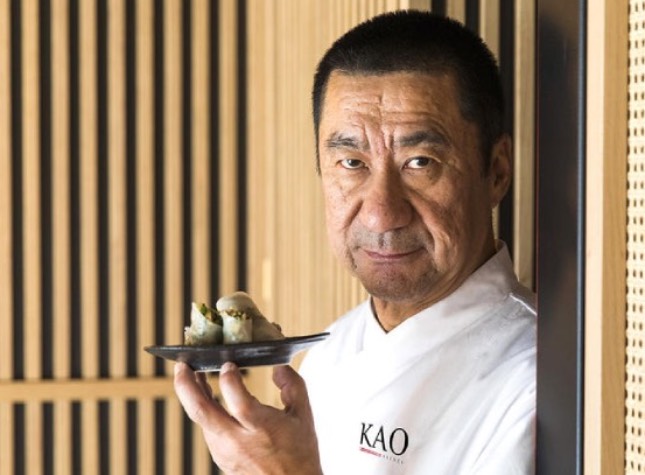 Chinese haute cuisine lovers will enjoy this special offer which adds to their stay a lunch or dinner (drinks not included) at the renowned KAO SOLDEU restaurant, located in Soldeu (only 2 km away, at the Park Piolets MountainHotel & SPA).
Free cancellation by Covid19.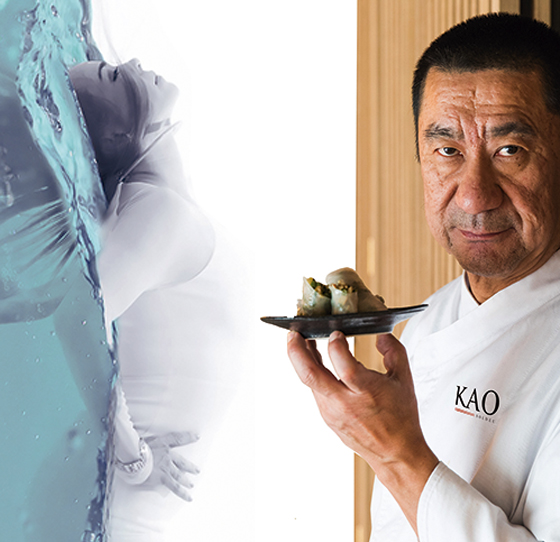 Enjoy the water circuit of the new Park Spa, followed by a 25-minute treatment in couple with aromatherapy and Sensuality oil for her and Seductive for him. Afterwards, author's suggestion cocktail in the Lounge Bar, right next to the Kao Soldeu where you will enjoy a dinner of high Chinese cuisine.
Offer without accommodation. If you wish, you can book your apartment separately.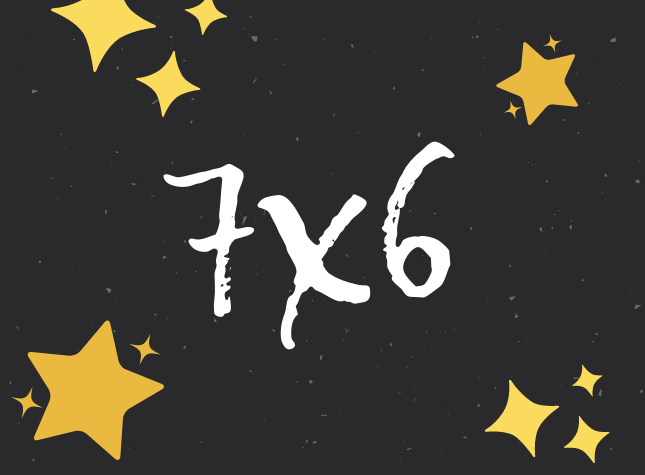 Extend your stay during the winter season.
For every 6 nights booked in our "star weeks", stay one more night free of charge.
 🤩 07/01 – 04/02 🤩 🤩 04/03 – 10/04 🤩
Make the most of your break!
(Offer not available to packages with ski pass)- Free cancellation in case of Covid19.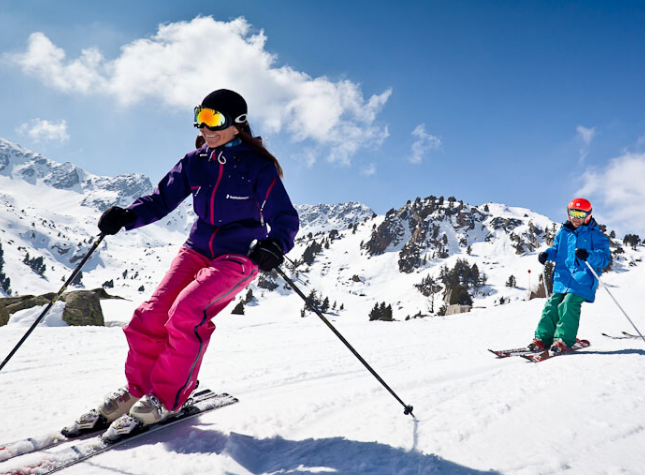 Make it easy!
For those who come to Andorra to ski in Grandvalira, nothing better than our offer with ski pass included. So, when you arrive, you only have to worry about deciding what time you want to start skiing.
Easier, more comfortable.
Free cancellation in case of Covid19.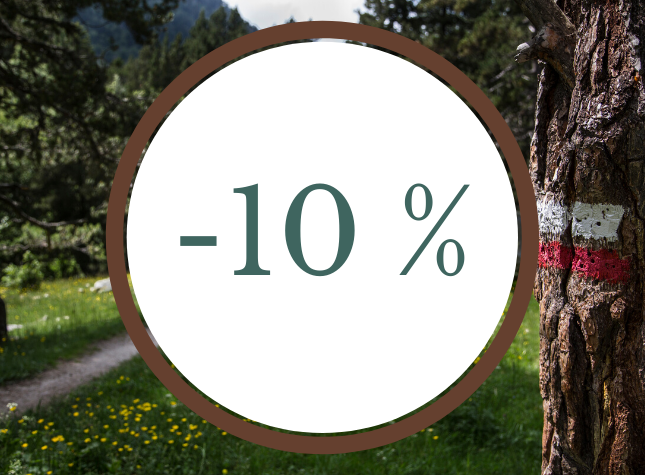 That' s how you hear it!
For the simple fact of making your reservation in the official web of Els Llacs Mountain Apartments, we reward you with a 10% discount in all your reservations.
When you make your reservation, you will clearly see the discount applied.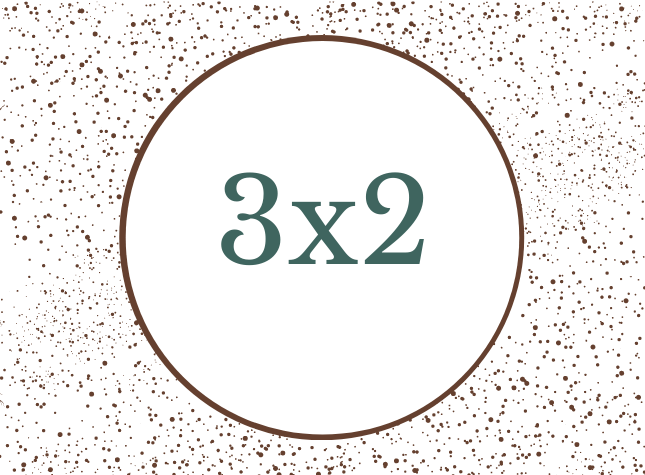 Extend your stay.
For every 2 nights booked, stay one more night free of charge. Make the most of your break!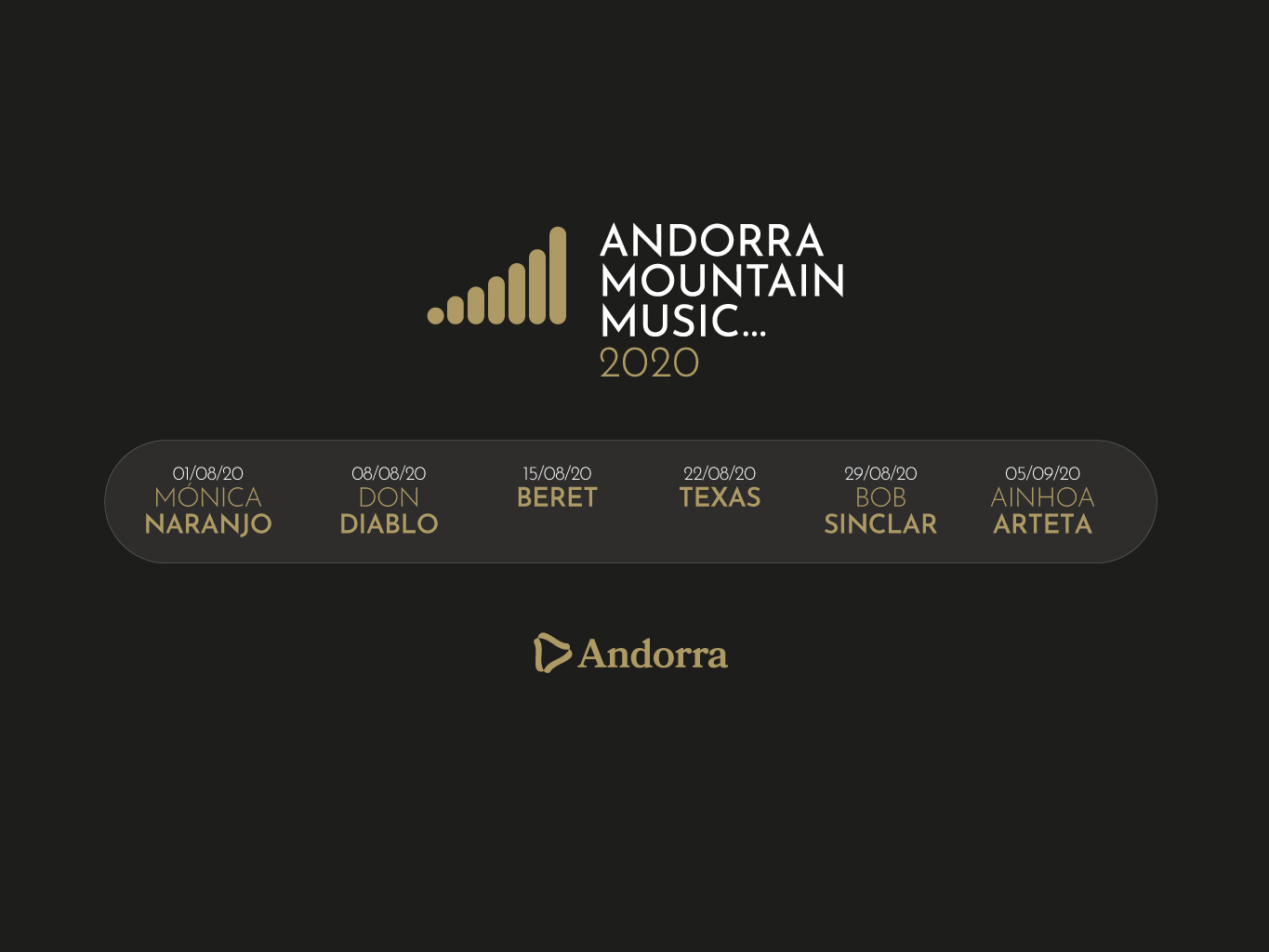 POSTPONED: Soon you will be able to check the new dates and book your tickets for a unique experience!
The best music and the best environment. Nature and fresh air. The magic of a festival in an idyllic setting at an altitude of 1,800 m… we have everything ready for you to enjoy a unique experience. Mónica Naranjo, Don Diablo, Beret, Texas, Bob Sinclar and Ainhoa Arteta… Have you decided who you'd like to see yet?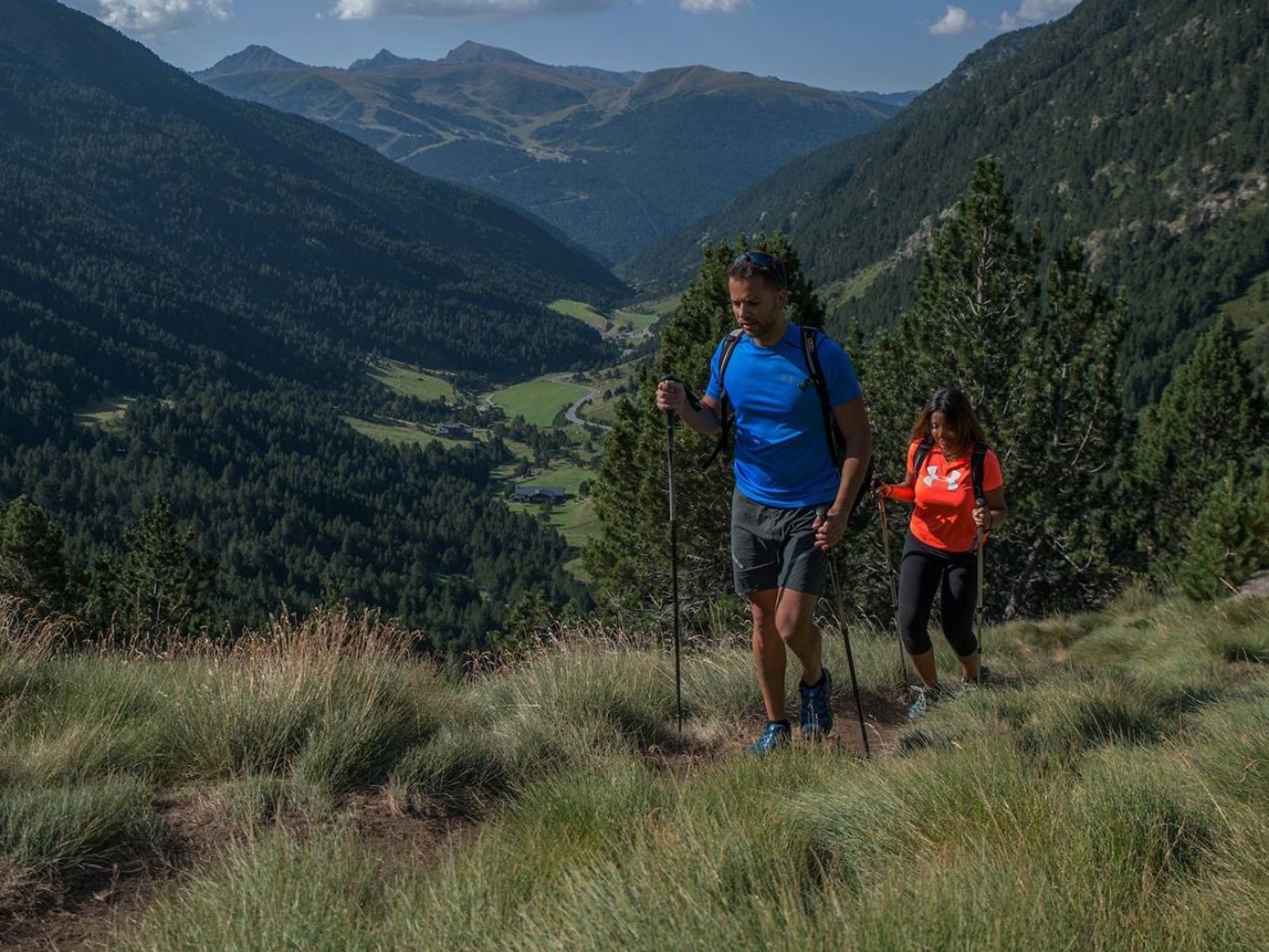 During 4 or 6 days, you will combine guided routes through the most emblematic natural locations of Andorra with afternoon and evening activities to discover the history, culture and gastronomy of the country.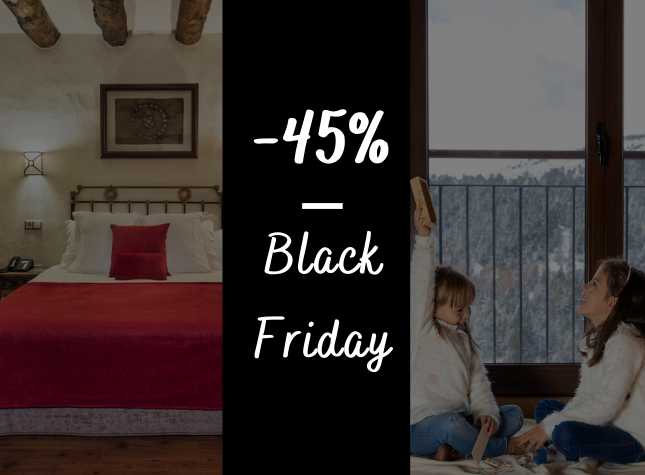 Don't miss the opportunity to book for this winter with up to 45% discount*! Only for bookings made until 29th November.
45% discount: 30% off for Black Friday + 10% off for Web exclusive + 5% off  for early booking. Valid for stays from 01/12/20 to 11/04/21, except from 23/12 to 02/01 and from 13/02 to 20/02. Free cancellation in case of Covid19.